Home Pest Protection You Can Count On
Your home is supposed to be a place to relax, but a pest infestation will quickly turn it into a place of stress. Pests have the ability to spread disease, contaminate food, and can inflict costly damage to your home and belongings. If you suspect a pest infestation of any kind in your Roanoke, Virginia home, or simply want to stay ahead of any impending infestation, Star City Pest Control & Wildlife is here to help.
Our General Home Pest Control Program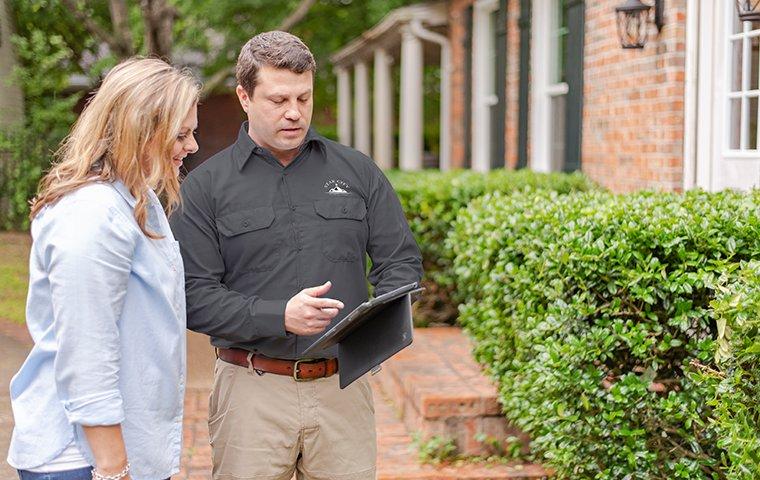 At Star City Pest Control & Wildlife, we have developed an ongoing pest control program that stops pests BEFORE they enter your home.
With four treatments per year focused on the interior and exterior of your home including critical areas where pests enter, nest, and harbor, our team of licensed VA pest control professionals don't allow bugs to get a foothold in your home.
This home pest control program targets typical household pests, including:
Ants
Centipedes
Crickets
Earwigs
Millipedes
Silverfish
Spiders
For a more robust plan, our Quarterly Plus Plans can include all the pests in the general pest control plan plus mosquitoes, stink bugs, rodents, snakes, carpenter ants, carpenter bees, and even termite protection!
What To Expect During Your Pest Service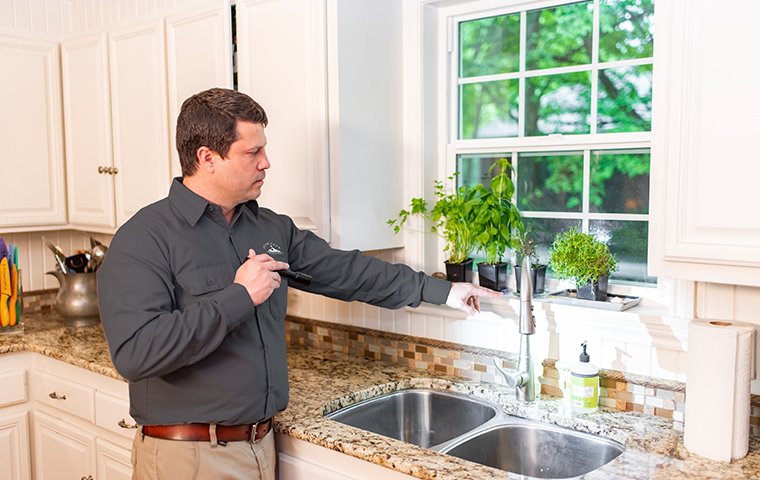 Initial Pest Inspection
Your service begins with a free inspection to go over your concerns, identify problem areas, and develop a home pest control plan that works for you, your family, and your home.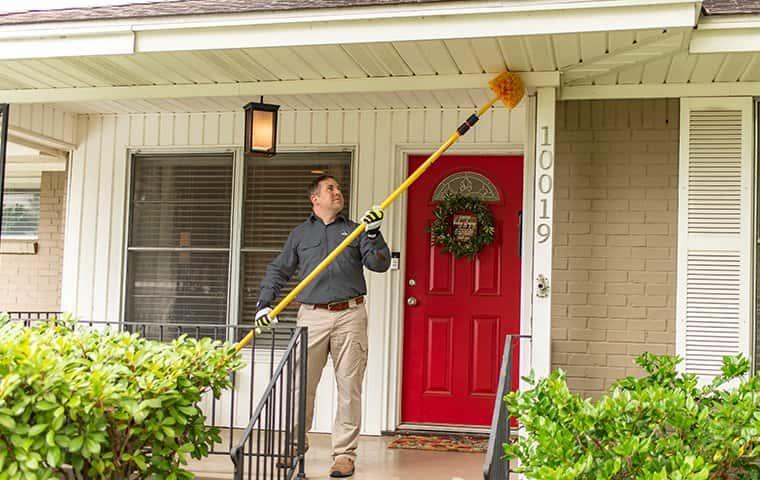 Initial Treatment
Our treatments follow a 12-step program that eliminates pests inside your home and prevents the ones outside from getting in.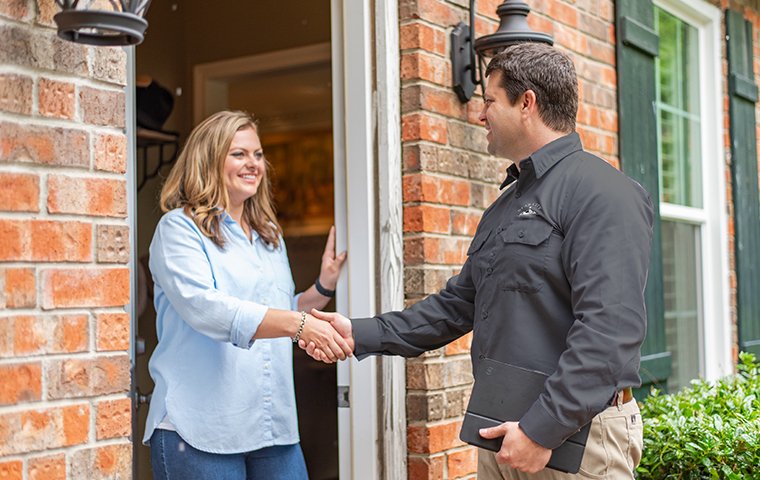 Ongoing Treatments
Our general pest control plan includes quarterly service visits. We will return to your home every three months to provide a re-treatment. If pests should return in-between visits, your plan covers free re-services.
Star City's 12-Step Pest Elimination Process
We begin with a free inspection to determine what issues you've been having and what areas are problems. We then treat both the inside and outside of your home with our 12-step program:
Spot treat baseboards
Crack and crevice injection
Bait for targeted insects
Dust voids
Spray windows and door frames on the first floor
Spray a 6-foot area on the exterior (3 ft up and 3 ft out)
Granulate the exterior perimeter
Knockdown all spiders and cobwebs around windows and doors
Spray around light fixtures
Spray eaves
Spray porches and walkways
Spray around mailbox
Specialty Pest Control Services For Roanoke, Salem & Surrounding Areas
In addition to our general pest control plan for homeowners in Roanoke, Salem, and surrounding areas, we offer several specialty services to our residential customers. These include the following:
Mosquito Reduction Services
Available from March through October, we offer this service on a one-time basis or as a package deal that includes eight services for a year.

Termite Control
Our termite control includes a free inspection, an industry-leading treatment, and a lifetime warranty.
Bed Bug Control
This service includes three treatments to eliminate bed bugs.
Rodent Control
We provide bait stations and exclusion work for rodent control.
Flea & Tick Interior Treatment
We provide this service monthly to eliminate fleas and ticks inside of your home as well as in your yard.
Roach Control
We provide our roach control service on a monthly basis.
Stink Bug Control
Between August and November, we will provide treatment to both the interior and exterior of your home. You can add this service to a quarterly plan.

Wildlife Control
We provide removal and exclusion services for all types of unwanted wildlife including raccoons, skunks, opossums, groundhogs, snakes, bats and more.
Crawl Space Services
Encapsulation and Vapor Barrier Installation as well as moisture, mold and fungus services.

Real Estate Reports
We offer Wood-Destroying Insect reports, as well as water analysis reports.
Choose SCPC To Keep Pests Out Of Your Roanoke Home
Whether you find yourself dealing with ants in the kitchen, spiders in the eaves or other nuisance and potentially destructive pests, Star City Pest Control & Wildlife can help. Our Roanoke pest control experts have the knowledge, training, and equipment to take care of your pest problems effectively.
We care about our customers and treat each home as if it were our own. Contact us to schedule a free inspection!
Request Your Free Inspection Today
Complete the form below to schedule your no obligation inspection.
*wildlife inspections start at $99.