Protecting Your Business From Pests Is Our Business
As a business owner, you have many responsibilities that may not be directly related to your business's main purpose. For instance, if you own a restaurant, you know there are many responsibilities not directly tied to cooking and serving food that must be done to keep your business running smoothly. Pest control is one of those jobs. Keeping pests out of your business, no matter what type of business you have, is essential, and luckily, it's one of the jobs you don't have to do yourself. Star City Pest Control can help you tackle your tough pest problems and moisture control on your commercial property.
Commercial Pest Control From Star City Pest Control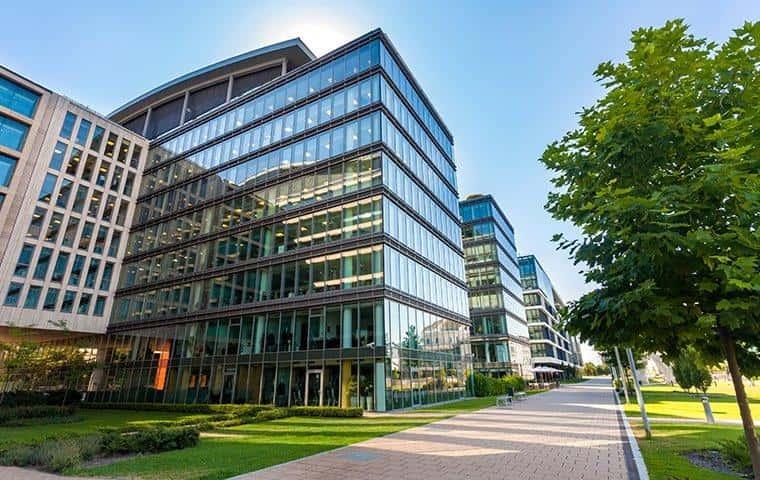 After performing a thorough inspection to determine current pest activity, areas of entry, and conditions that may lead to future problems, we'll recommend a plan suited to your needs. Our treatments will vary based on the plan you choose, but generally include an 8-step program of treatment:
Spot treat baseboards
Crack and crevice injection
Bait for targeted insects
Dust voids
Spray windows and door frames on the first floor
Spray a six-foot area on the exterior (three feet out and three feet up)
Granulate the exterior perimeter
Knock down all spiders and cobwebs around windows and doors
If you are on a recurring plan, subsequent service visits will include the same treatment steps outlined in your customized plan. Recurring plans also include free re-services in between visits if problem pests return.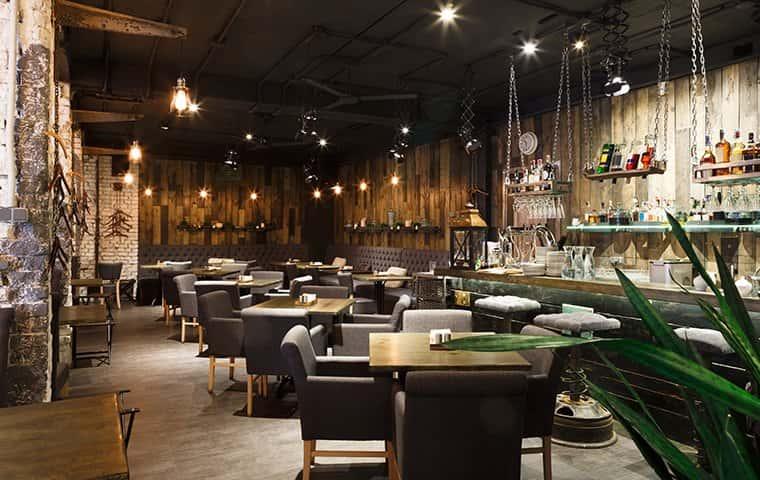 Restaurants
Food safety is your #1 concern and any threat to it can cause illness, a damaged reputation, and even a shutdown. Protect your customers and your restaurant by partnering with Star City Pest Control for your restaurant's pest control needs.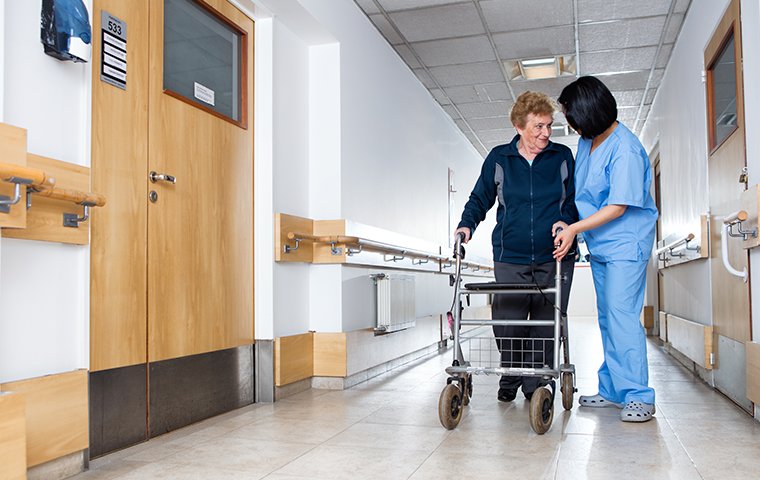 Assisted Living Facilities
The people in your care require a safe and sanitary environment in order to stay healthy and happy. Protect them by keeping pests out of your nursing home facility with the help of our Virginia pest control company.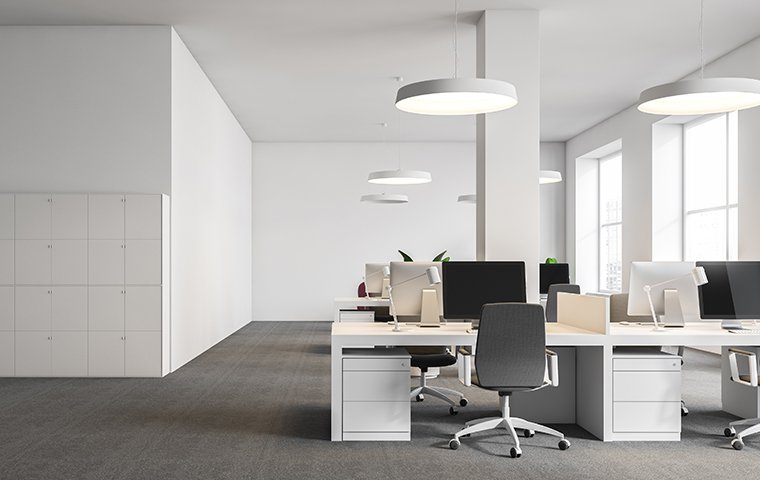 Office Buildings
Whether your office building is home to many companies or just one, the employees inside want to know they work in a safe environment. Provide them with that peace of mind by partnering with the local pest experts at Star City Pest Control.
Why Star City Pest Control Is The Right Choice For Your Business
Deciding which pest control company to trust your business to is not an easy decision. You want a company that has the experience and knowledge, and that will treat your business with the same care and respect that you do. Star City Pest Control is that company.
Why else are we the right choice for your commercial pest control needs?
We tailor a pest control plan to meet your specific needs.
We provide flexible scheduling and offer one-time, monthly, bi-monthly, and quarterly service plans.
We are locally-owned and operated.
We offer free inspections.
We have a wildlife biologist on staff.
We have highly trained and knowledgeable pest control technicians who are qualified for all types of pest control jobs.
We take pride in our work and make sure we do the job right, even if it takes a little extra time.
We provide pest control and wildlife services in Roanoke and surrounding areas.
We are National Pest Management Association members.
We are Virginia Pest Management Association members.
See The Difference Star City Pest Control Can Make In Your Business
As a business owner, you don't have time for the many headaches associated with a pest infestation. Let Star City Pest Control take care of it for you and see what a difference it makes to work with a local pest control company that prioritizes expertise, quality of service, and courtesy.

We look forward to serving you.
Request Your Free Inspection Today
Complete the form below to schedule your no obligation inspection.
*wildlife inspections start at $99.