All The Ways Rodents Are Bad News For Roanoke Property Owners
12/15/2020
Rodents are some of the most common home-invading pests around. Not only are they pervasive, they can cause big damage and expose you to even worse problems. Learning how to spot common signs of an invasion, as well as how to properly protect your property from rodents, will help you avoid the harms they can cause.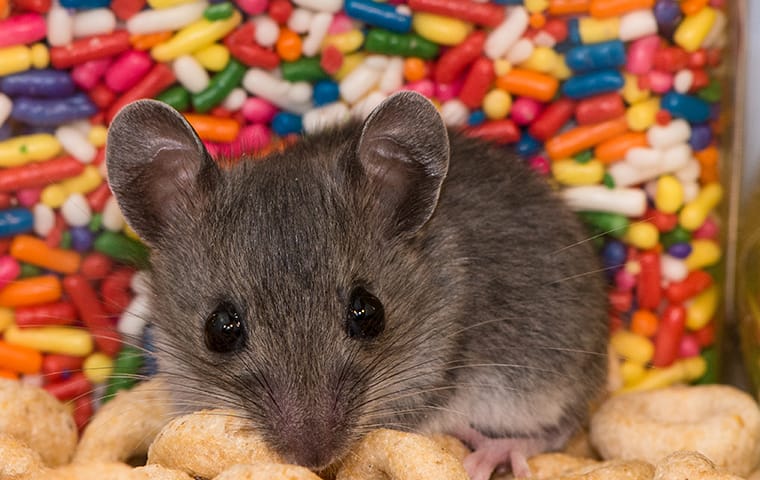 Rodents Are Common Invaders
The two most common rodents out there are mice and rats. Both can carry diseases and cause damage to your property, but they almost never infest the same area at the same time. That's why it's important to tell these territorial pests apart.
Mice
Size: Mice are much smaller than rats, typically only a few inches in total length. Their long tails make up much of this overall size.

Ears: Mice have large, circular ears that rest right atop their heads. This is often the easiest feature to tell a mouse from a rat.

Face: With their compact size, mice have wide, triangular faces with pointy noses on the front.
Rats
Size: Rats can grow up to a foot in length and are generally larger than mice. However, be careful not to mistake a baby rat for an adult mouse.

Ears: Rat ears have pinched corners and sit further back on their skulls than mouse ears.

Face: Rats have long, slender, and pointed faces.
The Destruction Caused By Rodents
When rodents make it inside, they burrow through walls and can damage important systems that we rely on every day. Here are just some of the ways that rodents can cause damage to your property:
Rodents have front teeth that never stop growing, meaning they file them down on hard surfaces. This results in bite marks on just about anything they can get their mouths around.

The same goes for their constant clawing; rodents will leave scratches on wood and furniture as they try to burrow into areas of a property.

Speaking of burrowing, as rodents get inside of walls they can damage insulation and electrical wiring.
The Dangers Posed By Rodents
Not only are rodents destructive, they are dangerous to your health. Here are some of the other, health-related dangers that a rodent infestation can pose:
Rats and mice can both carry and transmit dangerous diseases to humans, including rabies, salmonellosis and plague.

While rodents tend to be more afraid of humans than we are of them, they have been known to bite when they feel threatened. These bites are painful and can be an easy way for them to spread diseases to people and pets.

The mere presence of rodents inside of a structure can cause severe allergic reactions, especially in vulnerable people like children and seniors.

The feces, urine, and brooding smells that rodents contribute to your property are not pleasant. The odorous effect can become worse when rodents get inside of the walls, which is a common place for them to infest.
Stay Safe With Star City's Rodent Control
Because they can bring so many other, more serious problems with them, rodent control is an important thing for every property owner to stay on top of. Rather than take it all on yourself, however, you should turn to pest professionals who are trained to thoroughly address pest problems. At Star City Pest Control, our staff can get started right away on an inspection of your property. We'll determine whether pests are already a problem or soon to become one and, if they are already there, quickly remove them before they can cause serious harm.
Get started on proper rodent control and prevention today by contacting Star City Pest Control. Learn more about our home pest control and commercial pest control services.